Welcome to
Halstead Financial Services
We partner with you to help you articulate your vision of the future by gaining an understanding of your personal circumstances. In particular we will help you define your financial commitments and lifestyle expectations, and provide high-quality tailored advice to help you achieve your financial goals. If you own or manage a business, we can also help you meet your business aspirations.
This is a profession that requires an individual to dedicate his or her time to ensure the well-being of the family of another. This dedication needs to be genuine and honest. It is a profession that manages the lives of families, to help them continue when the hurdles of life come in the way.
At Halstead Financial Services, our qualified Financial Advisers are dedicated to helping clients prepare for life's important milestones and achieve their financial goals.
Halstead Financial Services has worked extensively with individual and small business clients for over 35 years to provide financial security through strategic advice and planning.
We are focused on providing oustanding customer experiences and pride ourselves on our high levels of customer loyalty and advocacy.


Understand your wants
and needs
Consider and develop strategies
to achieve your wants and needs

Present and implement
strategy

Client Advocacy and Claims

Personal and Business Protection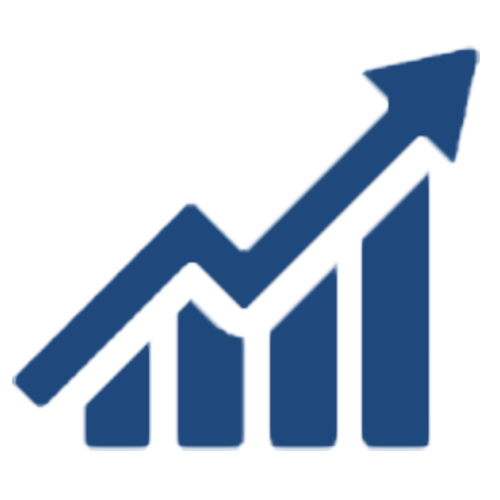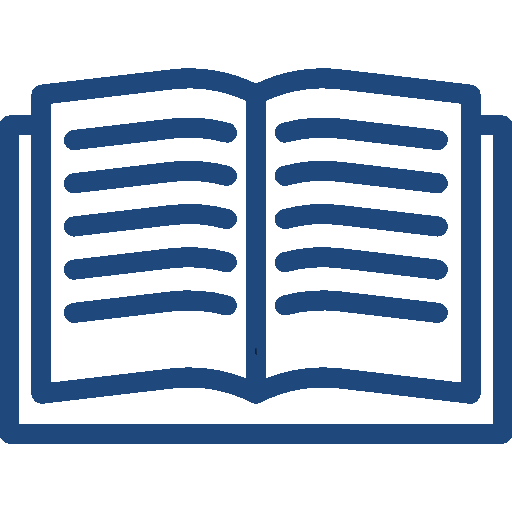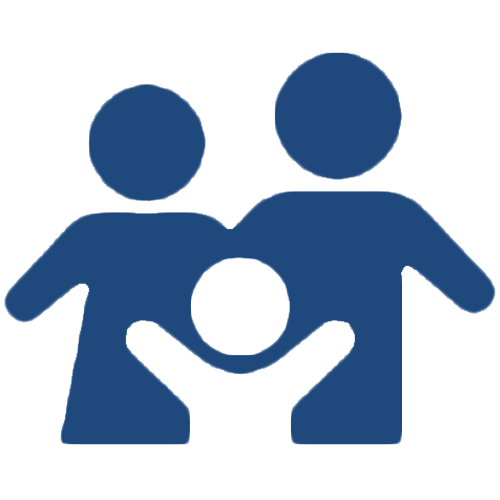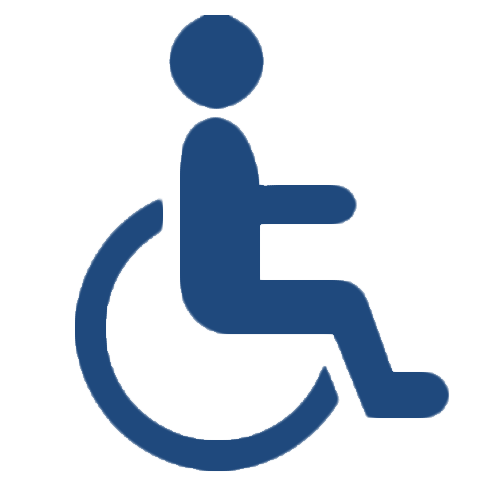 Total and Permanent Disablement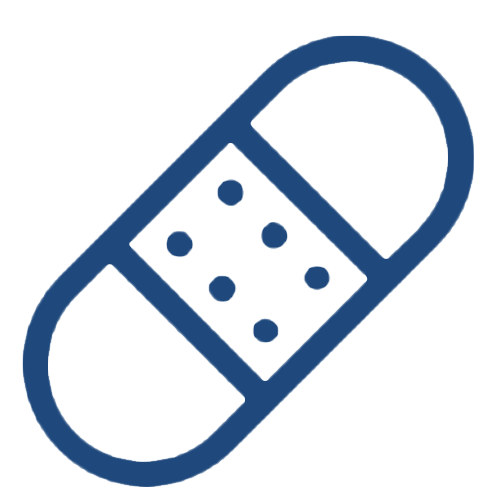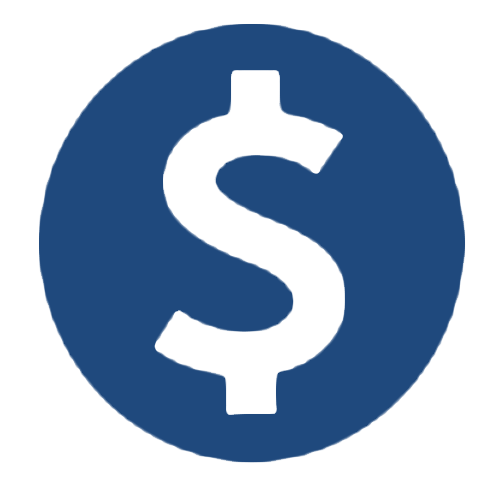 Buy-Sell and Asset Protection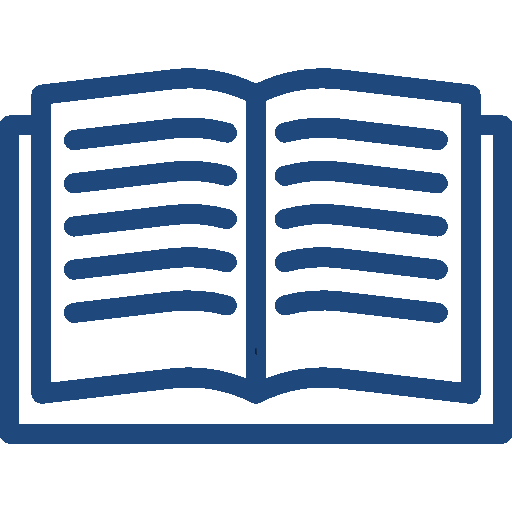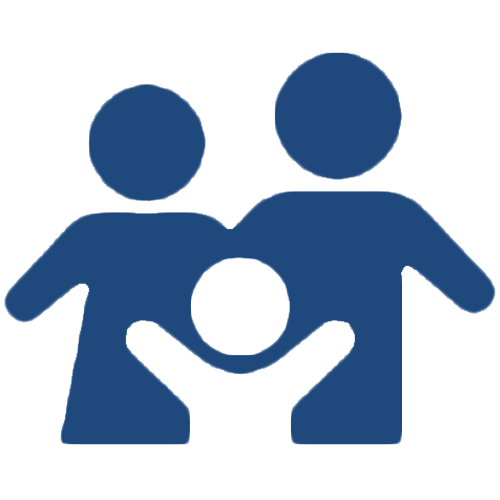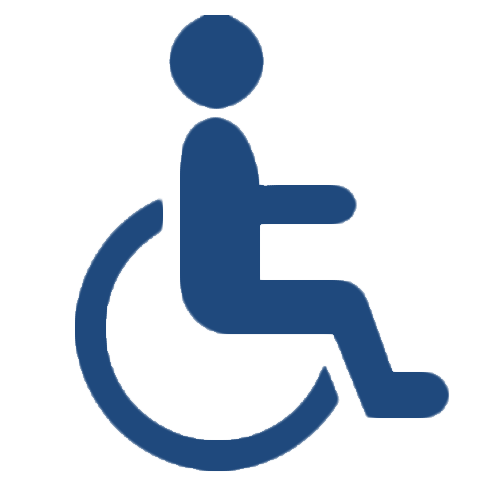 Total and Permanent Disablement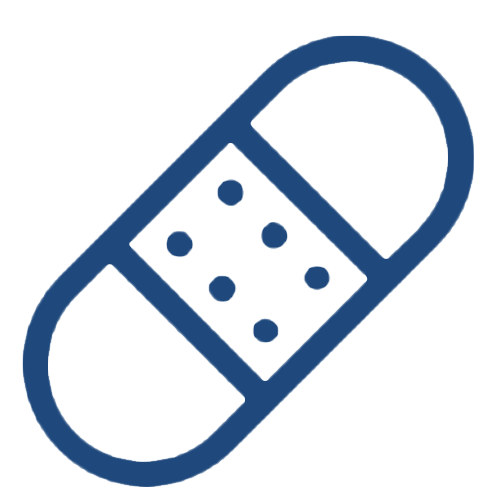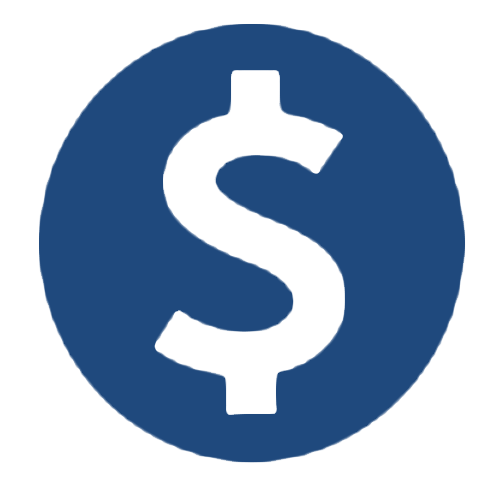 Buy-Sell and Asset Protection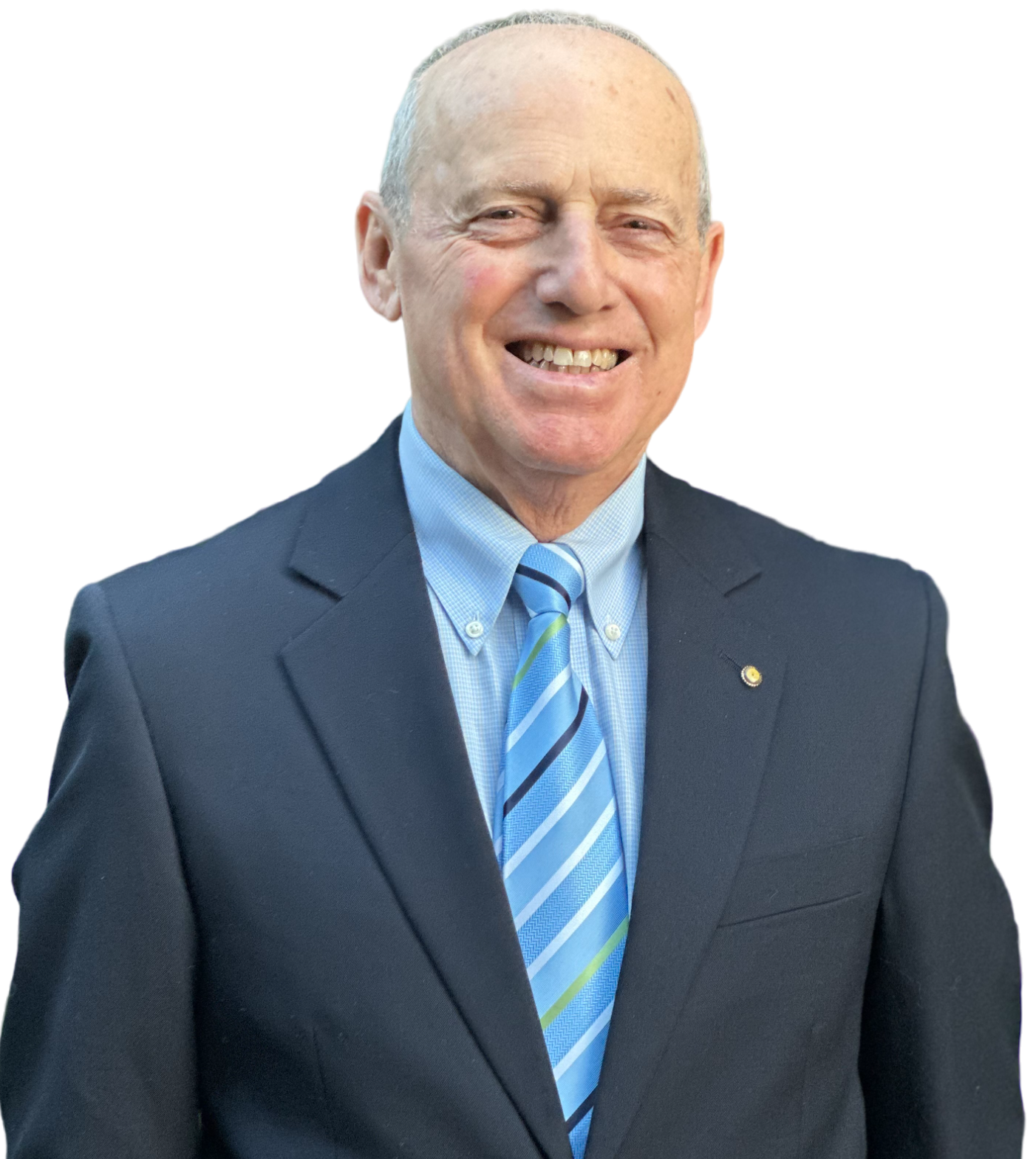 Alex Braun
Principal Adviser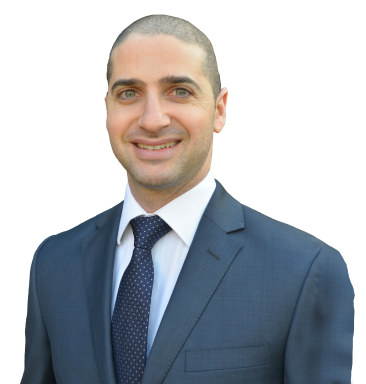 David Braun
Associate Adviser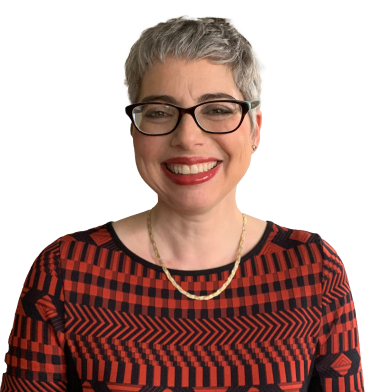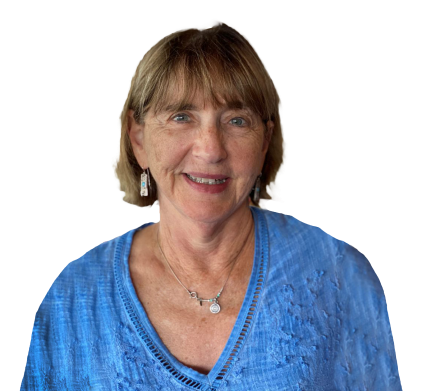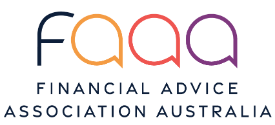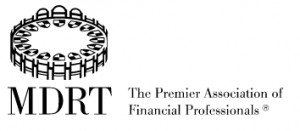 "I feel totally confident in recommending Alex to anyone requiring Life and / or disability insurance…"
A.K. (Surgeon)
"I have no hesitation in recommended Halstead Financial Services for insurance matter and for the personal care they give."
S.Z. (Medical Doctor)
"It has been a pleasure dealing with you David and please pass on my thanks to your father [Alex] also."
B.Z. (Business owner)
"Halstead took over all necessary matters and worked with the Insurers to achieve the results (of the payout of the Trauma claim)."
D.T. (Barrister)
"…professional attention to detail, understanding of insurance and superannuation law and regulation…"
M.B. (Chiropractor)
"Based on my experiences…I have placed my entire insurance portfolio under their management…"
G.R. (Dental Surgeon)